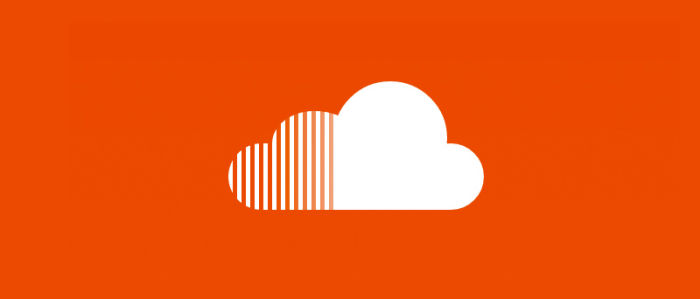 1,4 million SoundCloud plays
Primedia Broadcasting has recorded over 1 million plays on Soundcloud, the online audio sharing platform.
"This milestone is another indication of the great synergy between radio and digital, and shows how, when used well, each medium benefits the other," said Colin Cullis, digital content producer for Primedia Broadcasting, Cape Town.
The broadcaster, which owns 702, Cape Talk, 947 and KFM as well as Eyewitness News, has long seen the potential that exists for radio, online.
As part of the broadcaster's content sharing strategy, the company signed up on Soundcloud and started to dabble on the platform in 2011. It's only since 2013 that they have been actively pushing content to Soundcloud, and sharing it via the brands' online platforms including websites, Facebook pages and Twitter accounts.
"We are in the business of creating great audio content, and have been sharing this via podcasts on the stations' websites for years," said Cullis.
"A platform like Soundcloud has just made it so much easier to share, and re-share, as it doesn't require tedious downloads; it can easily be embedded, it is more user-friendly and importantly, it allows for further sharing by those who have listened to the clip, allowing us to tap new audiences."
The popularity of certain clips, such as 947 Breakfast Xpress producer, Brad O'Regan's 'Gerrie Nel Rap', has contributed significantly to the rapid growth in numbers. The Gerrie Nel Rap has been listened to nearly 50 000 times.
Other big hitters have been topical and or controversial interviews including the sign language interpreter from Nelson Mandela's funeral (34 900 plays) and SANRAL over the e-tolls (33 100 plays).
However, Cullis also believes that the successful figures on Soundcloud are due to the same success factors that have been employed in traditional radio: Speed and frequency.
"The ability to respond quickly, and to get the content up while it's still relevant, and to do this consistently, has been at the core of what made us good at radio. We are reliable destinations for strong on-air content, and now we're simply applying those principles online – and it seems to be working."
In less than two years of active use, the broadcaster has posted over 7 700 clips – a prolific representation of the content available on the stations.
Those wishing to listen online or sign up to the Primedia Broadcasting account can visit https://soundcloud.com/primediabroadcasting