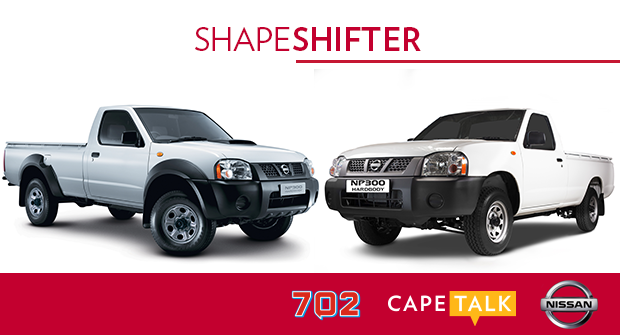 Nissan Shapeshifters
Every Wednesday evening between 7:30pm and 8:00pm on 702 and Cape Talk , Bruce Whitfield interviews a business person who has shifted their business in one way or another. This could be in their private capacity or as a business owner.
Some leaders in business have become "shapeshifters" because of their business philosophies, dedication to innovation or simply demanding that their business does things "differently".
View the video below for more and to see how Primedia Broadcasting combine on-air content with a first-class listener event.
Going Beyond Profit
"Going beyond profit" with winemaker and philanthropist, Wendy Applebaum; inspirational trailblazer and business executive, Phuthi Mahanyele; strategy "midwife' and business book critic, Ian Mann; social activist and catalyst for change, Mark Heywood; and business and thought leader Bonang Mohale.