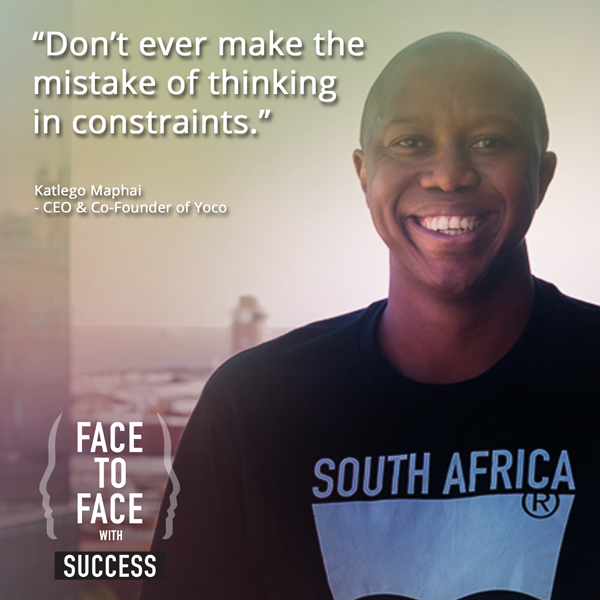 Nashua wins big for The Solutions Lab digital platform
Congratulations to Nashua for being ahead of the curve and winning four awards at the New Generation Awards.
The New Generation Social & Digital Media Awards, which attracts the best social & digital agencies from across South Africa, recently acknowledged Nashua's Solutions Lab for its outstanding industry contribution.
Nashua's Solutions Lab, has partnered with Primedia Broadcasting on the Face to Face with Success podcasts.
Nashua received the awards for the following: Overall winner for Online Strategy of the Year, Overall winner for Digital Brand of the Year, Gold winner for Blogging Excellence, and Bronze award for Excellence in Content Marketing.
Congratulations Nashua. We are proud to call you our partner.
Visit the Solutions Lab and listen to the Face to Face with Success series here www.thesolutionslab.co.za