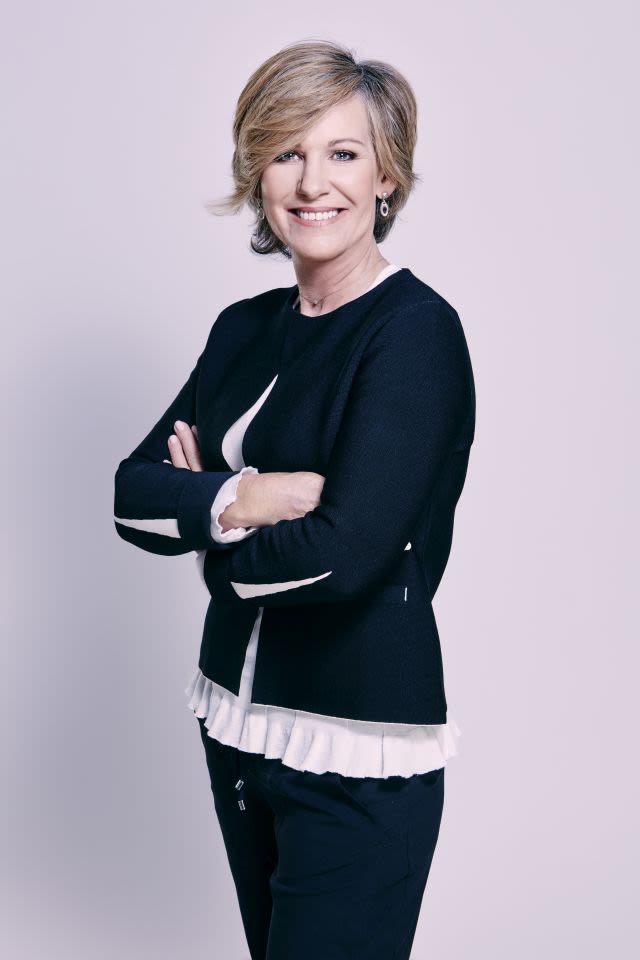 Terry Volkwyn to leave Primedia Broadcasting
Primedia Group CEO Roger Jardine has announced that CEO of Primedia Broadcasting Terry Volkwyn will be leaving the company on the 30th June 2017, the end of the financial year.
Jardine states:
Terry's absence will be profoundly felt. However, after 30 years of dedication to Primedia Broadcasting she deserves the rejuvenation that comes with time out and fresh opportunities."

"We have fortunately found someone equally qualified to take over the stewardship of Primedia Broadcasting. The very capable Omar Essack will join us as CEO of Primedia Broadcasting on 1 February 2017 and is very well known in the broadcasting industry. He is passionate about media, especially radio, and is winding down his term as Deputy Group CEO of Kagiso Media, which has holdings in broadcast and digital media, TV content, Sales, Events and Information Solutions.

— Primedia Group CEO Roger Jardine
Terry will take on the role of Chairman of Primedia Broadcasting from 1 January 2017, and work with Omar on a smooth handover until her departure at the end of June 2017. I want to thank her once again for her outstanding contribution to Primedia and positively shaping the independent broadcasting landscape in the country.

— Primedia Group CEO Roger Jardine
Terry first joined the company as a Direct Account Executive at 702 in 1986, and departs as CEO of Primedia Broadcasting. She leaves an indelible mark in the organisation, the industry and the country. Terry made every single brand in her stable a leader and game changer including 947, 702, Cape Talk, KFM, Lead SA, EWN and Crime Line which have all garnered various awards in their industries during her tenure. In 2012 she was capped "Woman of the Decade" in Media.
Terry, who was named "Boss of the Year" in 2006 says, "It has been a great privilege to work with an exceptionally dedicated and skilled team of executives and managers who lead the most talented staff. I will hold onto the many great accomplishments that are part of my 30-year history with the company. A CEO does not achieve this alone. These achievements require a committed team of gifted, tenacious individuals who come together to work relentlessly for a common goal. I will cherish the friends I have made and will miss the interaction with my staff, clients and the community. I am extremely appreciative for all the opportunities given to me and I'm looking forward to what the future holds."
In his 26 years in the media industry Omar has led people, developed and executed on strategy and delivered profitable business performance. He's had a varied media career, having occupied a diverse range of roles from presenting on radio and TV, lecturing locally and internationally on media and marketing, and holding various leadership roles; such as Kagiso Broadcasting: CEO, East Coast Radio: CEO and board memberships on Kaya FM, Jacaranda FM, Heart FM, Gagasi FM, MediaMark and Urban Brew Studios.
"Omar's passion for media and innate curiosity means that he is constantly consuming media development information in content and audiences and we look forward to officially welcoming him to the Primedia family soon," says Jardine.