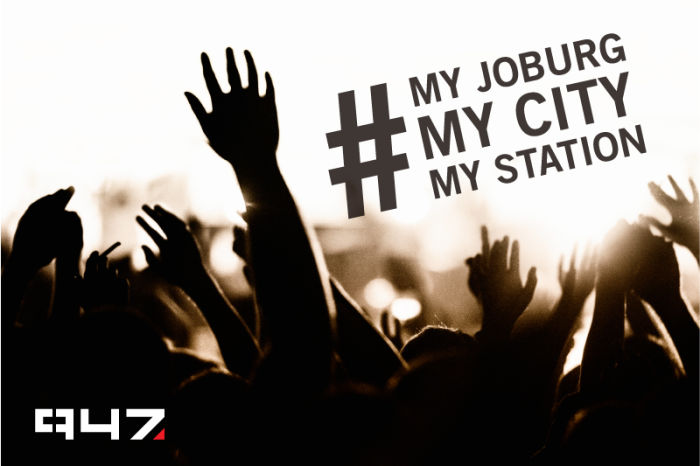 New time channels on 947 makes more time for music
947 shakes up its weekday line-up from Monday, 24th April with a stronger music focus coming through in the morning.
947 Beats @ Work will be introduced from 09h00 to 10h00 for one hour of solid music that will be requested by listeners off the Whatsapp line via voice notes. No presenter, no interruptions but commercials and certain other promotions will still live in this hour.
The new 947 Breakfast Club will remain in their spot from 06h00 to 09h00 with Anele Mdoda, Frankie du Toit and Thembekile Mrototo.
Stacey Norman Live will start an hour later and run from 10h00 to 13h00. Stacey's sassy style keeps listeners thoroughly entertained in their workplace.
From 13h00 to 16h00 listeners can tune in to Greg and Lucky. This show is hilarious, unpredictable and spontaneous, jam-packed full of mischief.
The 947 Xpress Drive with Darren and team will start an hour later and run from 16h00 to 19h00.
Major show features remain in their same slots and the new show presents interesting opportunities for brands to connect with listeners through music, and at work. Contact your account executive or email JabulileM@primedia.co.za
These changes come into effect from Monday, 24th April.