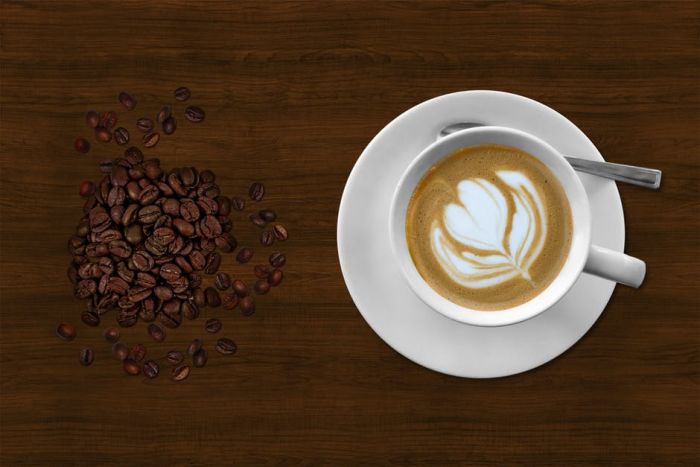 Primedia Broadcasting's audiences keep warm this season by filling up with coffee
Temperatures are getting lower but Primedia's audiences are warming up with coffee, and lots of it.
Approximately 74% of Primedia's radio listeners consume coffee weekly and 76% are between the ages of 25 and 54, in LSM 7 – 10.
Primedia's research has further divided up the radio stations to identify where the biggest coffee drinkers are. The Western Cape delivers the greatest coffee consumption per capita and we see that reflected in our coffee drinking listeners - 89% of KFM listeners drink coffee, 64% of CapeTalk, 74% of 702 and 70% of 947 listeners.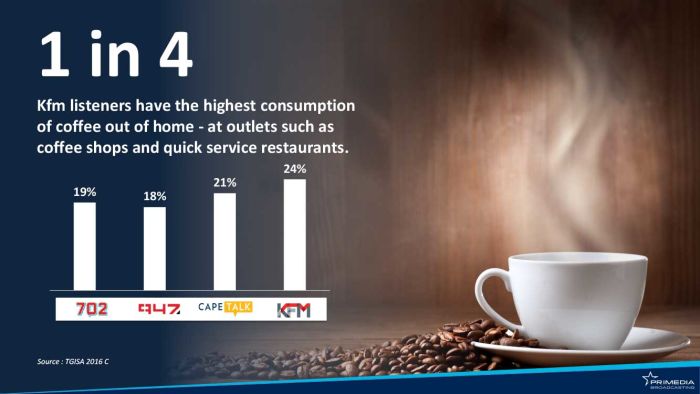 Primedia's audience are big coffee consumers – which is great news for hot beverage brands – and points to an affluent lifestyle of the listeners, particularly the freshly ground and capsule coffee drinkers.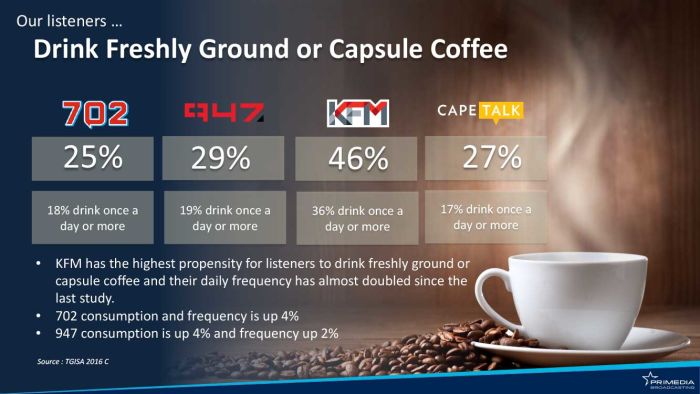 KFM has the highest percentage of instant coffee drinkers that drink most frequently, followed by 702.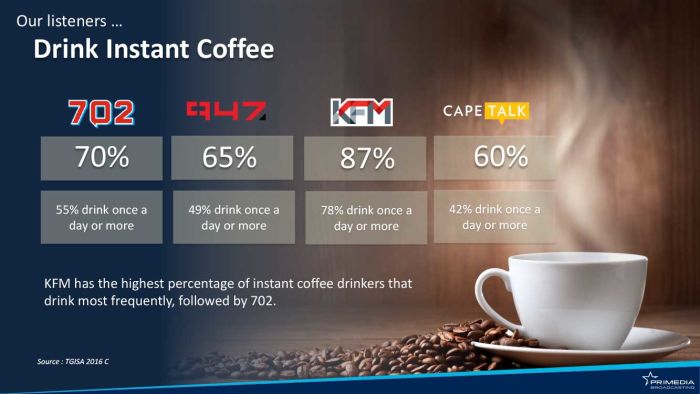 About 14% of Primedia's audience have a ground or speciality coffee machine in their home. It can be further narrowed down to 13% from 702's listeners, 14% from 947, 14% from CapeTalk, and 15% from KFM.