Primedia Broadcasting rolls out strategy with line-up changes
Primedia Broadcasting continues to roll out strategic changes to station line ups with new announcements for KFM and 947 this week.
"We acknowledge that there have been multiple changes across Primedia Broadcasting stations since the beginning of the year, and we want to state that these changes are neither haphazard nor reactionary," said CEO, Omar Essack.
We undertook a major research project as my first order of business as the new CEO at the start of 2017 and the changes that are happening now are as a result of the outcomes of these studies."
"We remain premium brands with premium audiences and the work we are doing on line-ups will strengthen this positioning," he said.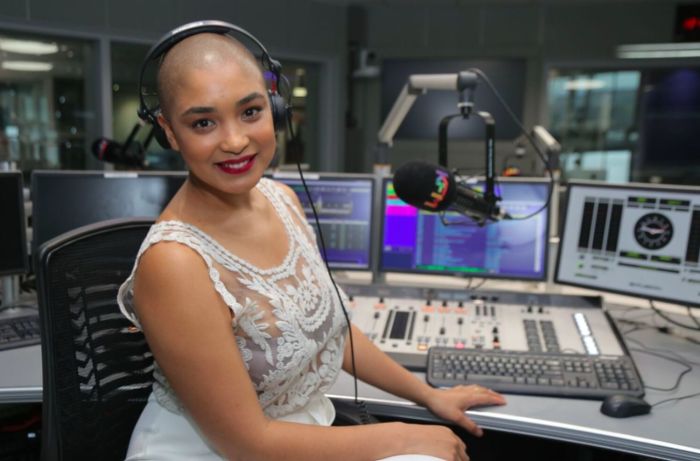 New addition to KFM breakfast
On Saturday KFM named Sherlin Barends as the co-host of the station's new breakfast show with Darren "Whackhead" Simpson. Sherlin is a well-known media personality who joins KFM from Good Hope FM.
Darren and Sherlin will be joined by Sibongile (Sibs) Mafu on traffic and sports to create a show that delivers belly laughs and brings the audience into the team – and all the fun.
"We are all mindful that this show is about the audience, and connecting with the listeners in a way that makes them feel really good as they start their mornings," said Trish Taylor, CEO of Primedia Broadcasting Western Cape.
"We believe the chemistry between these three will translate to the people of the Cape and create a Breakfast show that will generate talkability and loyalty in the region."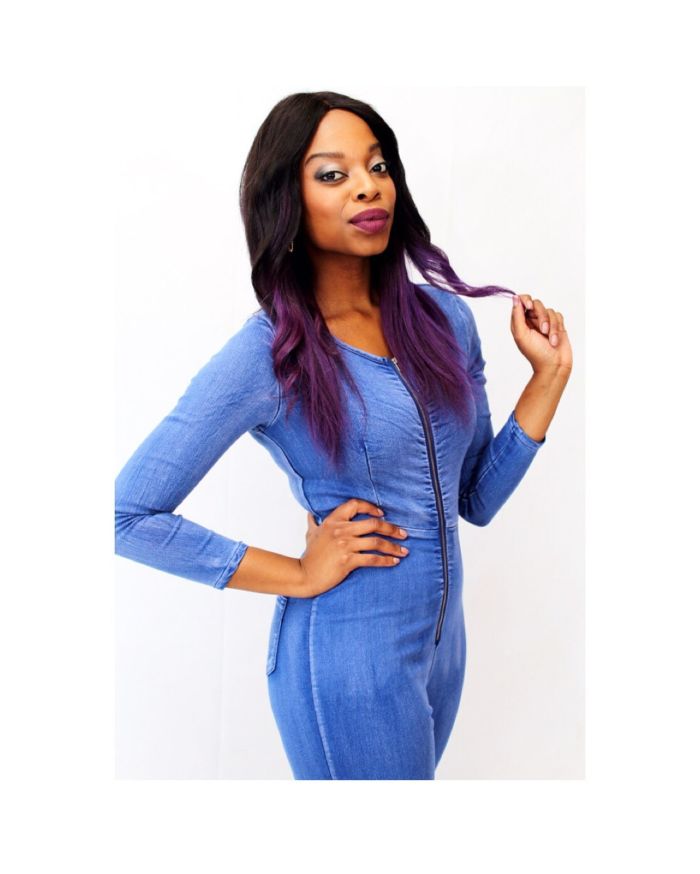 947 welcomes new voice to mid-morning
Ayanda MVP will take over the weekday 10am to 1pm slot from Stacey Norman.
Ayanda joined 947 earlier this year from Yfm, and has been hosting the Saturday afternoon show where she's proved to have the drive, talent and connection with audiences that will see her fly in a weekday slot.
The station says goodbye to Stacey, who started her career with Primedia Broadcasting as a teenager on KFM. "Stacey has built a strong personal brand on our stations and her career is taking off, with national exposure as a co-host on the prime time TV show, The Voice. We wish her the very best and will be following her success closely," said 947 station manager, Ravi Naidoo.
947 will reveal further changes to the station's weekend line up in the next few weeks.
The changes on KFM and 947 will come into effect from Monday 3 July 2017.
ENDS