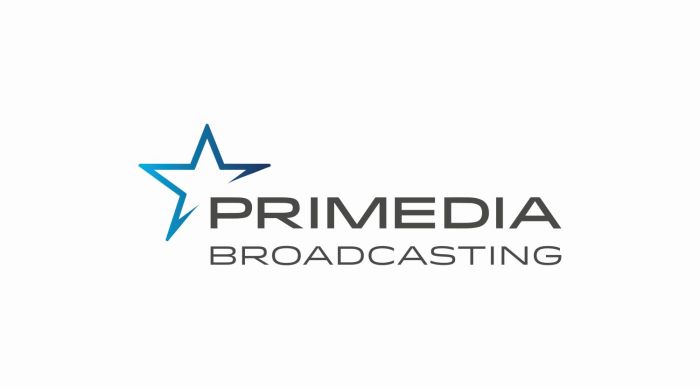 Primedia Broadcasting exciting partnership with Vodacom #MegYourDay
Primedia Broadcasting partners with Vodacom's #MegYourDay promotion to offer Vodacom customers data to access to their radio stations and EWN.
947, Kfm 94.5, 702 and CapeTalk as well as news brand Eyewitness News will be the only radio brands available through this this groundbreaking campaign.
Each day, through the promotion, Vodacom's 37 million customers will have access to up to 1GB of data to use on different themed platforms.
According to Karl Gostner, Primedia Broadcasting's Group Head of Strategy, "Included in all these services are all our stations and EWN. 702, CapeTalk and EWN are clustered under Lifestyle on Tuesdays and then the music stations: 947 and KFM are clustered under Music on a Friday."
"All our apps will also be included in the Vodacom store, which means that Vodacom Android subscribers will be able to download them for free," he said.
"Primedia Broadcasting is always looking to find new and easier ways to connect with our audiences and to use technology and partnerships to enable better user experiences.
"This is an exciting development and we are hope listeners enjoy free streaming and content for the next few months," he said.
Prepaid customers on the Vodacom network can also get in on this promotion by purchasing a 100MB bundle and have a positive balance. Both contract and prepaid customers would then have to opt in to #MegYourDay via USSD (111 634*) or the My Vodacom App.
The #MegYourDay promotion runs until 30 September 2017.