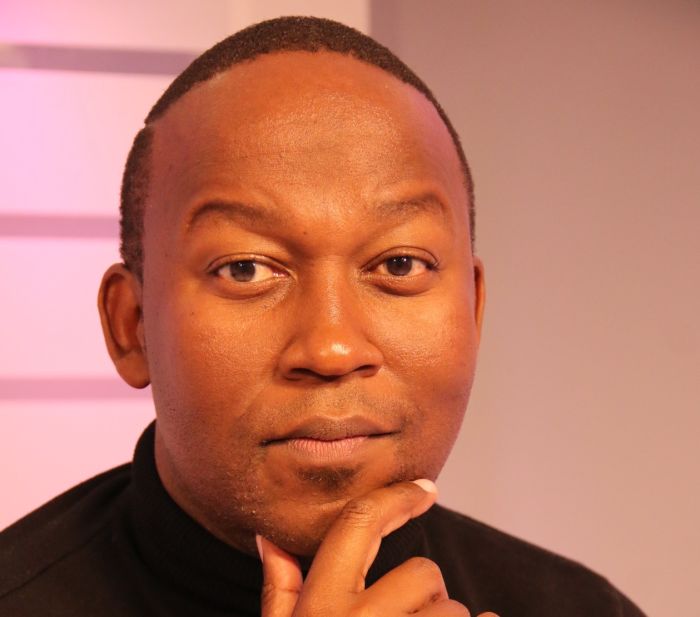 Bongani Bingwa to take over afternoon drive on 702
702 is excited to announce that well-known broadcast journalist, Bongani Bingwa will take over afternoon drive from Redi Tlhabi who completed her final show with the station yesterday.
This will be a return to 702 for Bongani as he has served as both a newsreader and host of Talk at Nine on the station in the past. He rejoins the station from Carte Blanche where he has been a presenter and journalist for ten years, and become a household name in South Africa during that time.
He has interviewed world leaders, high flyers, notorious criminals and has never shied away from the tough questions, earning him the respect of his many fans.
"Bongani has extensive experience in current affairs, both in the field and as an anchor and presenter," said 702 station manager, Thabisile Mbete.
"He has a very broad awareness of the issues that are affecting South Africans and we believe he has the personality and gravitas to drive our audiences home each weekday."
Bongani will start on Monday 10 July 2017.
"I'm certainly nervous but also itching to be back in a live environment – to be involved in the stories as they unfold," he said. "I have loved analyzing the news and unpacking the issues objectively on a Sunday night but I'm thrilled to be going back into a space where I can bring some more of my own personality to the show."
For the next week, Night Talk host, Gugs Mhlungu will stand in until Bongani starts in his new role.
ENDS.