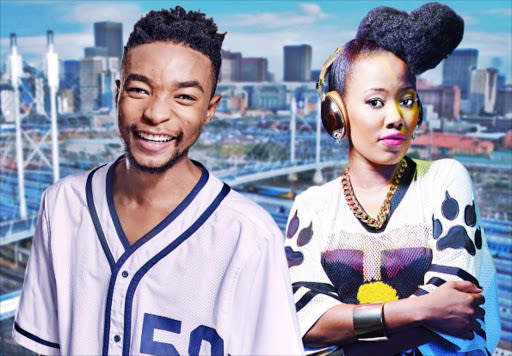 947 is shaking up their weekend line-up, with a couple of exciting changes in the pipeline. Weekend Breakfasts will be taken over by Rob Vember from 15 July. Rob has extensive experience on music radio on both regional and national stations. He will be taking over the reigns from The Legend, Alex Jay.
Alex is not only an icon in the industry but he is also genuinely one of the nicest people I have ever met. It is a privilege to be stepping into his big-skinny shoes. "I am really looking forward to immersing myself in Joburg life and what's happening in this amazing city on the weekends.
On Saturdays, from 8 July, Weekend Breakfast will be followed by the Coca-Cola Top40SA which will be hosted by Zweli and Mantsoe, who also host 947 Nights on the station. The chart will be based on the most popular tracks of the week as decided by listeners through multiple platforms including AppleMusic and other streaming services, as well as direct requests and feedback to the station. There will also be a big focus on the hottest local music.
On Sundays from 9 July, 947 is taking away all interruptions from 10h00 to 18h00 for #LoveSundays, giving listeners the most music to set the soundtrack to their Sundays.
947 paid tribute to Alex during a one hour show anchored by Anele Mdoda of the Breakfast Club. A stream of former colleagues, like Jeremy Mansfield and Martin Baillie, phoned in to reflect on Alex's amazing career on radio. Social media was also buzzing with well-wishers. Listeners to the tribute show were treated to anecdotes from Alex's career, reminding us just why he is The Legend...