Introducing Primedia Broadcasting's Top Drawer Packages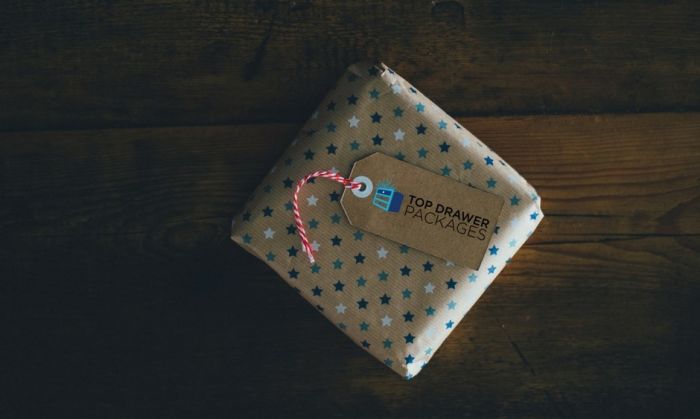 There is no easier way to get great value for money than with the first of our new packages. Introducing our Top Drawer deals - Lunchtime, Weekend and Night Shift - that have been pre- loaded on the two largest radio planning systems, Telmar's Radio Max and Nielsen's IMS systems.

Lunch Time Package 11:00 - 14:00 Weekdays
Trigger the craving and give listeners a solution to their lunchtime munchies and roaring hunger pangs.
Take advantage of our easy-to-use Lunch Time Package to reach your market at a key moment of receptivity.
Download the package here.

19/20:00 - 06:00 Weekdays
The economically active world is awake 24 hours and the Night Shift Package is tailored to tap into consumers tuned in for companionship between 19:00 and 06:00.
At this time you will reach night shift workers, in healthcare services, security and call centers. You will catch the night owls, weekday party-goers and the insomniacs.
Download the package here.

04:00 Saturday - 24:00 Sunday (Weekends Only)
Weekends are typically a typically undervalued listening period, delivering enormous value for advertisers.
Take advantage of this great offer, designed to build awareness and drive feet in store over the heavy retail weekend periods.
Download the package here.