See Hear - Media Innovation Takes Brands from Radio to Road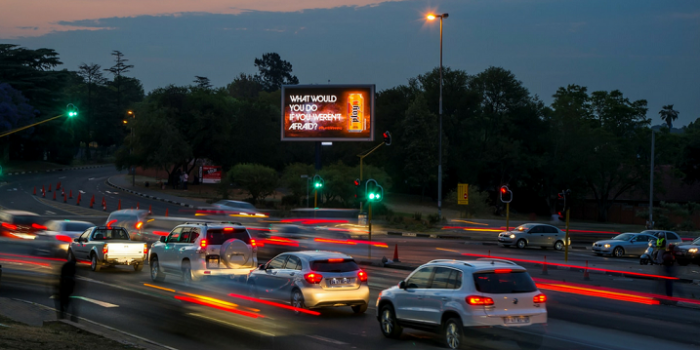 Primedia Broadcasting and Primedia Outdoor has joined forces to bring clients another first-to-market innovation that will amplify their brands in a way they have never seen before.
The Primedia Group companies introduced the Radio to Road innovation, offering a powerful omni-channel solution that allows audio and visual channels to sync and increase brand amplification.
While consumers drive in their cars and listen to any of Primedia Broadcastings four stations - 947, 702, Kfm 94.5 or Cape Talk - and a brand's advert is aired it will sync with Primedia Outdoor's digital billboards and display the brand's outdoor advert at the same time. The result is communication that is enhanced to ensure the ultimate impact of your brand on consumers.
For more information on this innovation and how you can take your brand to the next level, view and download the Responsive Radio package here. For bookings, contact your Account Executive or call 011 506-3543.