Our New Station Apps are Here!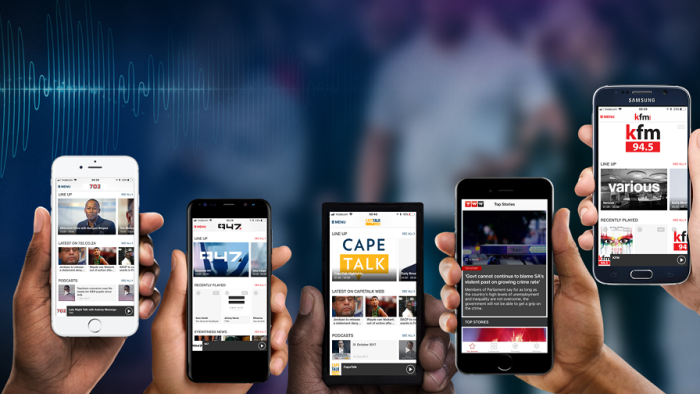 Primedia Broadcasting has just dropped it's new station apps with a fresh new look-and-feel and it is ready for download.
Users and clients can enjoy a range of cool new features to enhance their experience on the Apps for 947, 702, Kfm, CapeTalk and EWN. Stream your favourite station, choose from a number of digital advertising opportunities, browse recently played tracks, access all the station podcasts, send a voice-note to the station, wake up with a station alarm clock and enjoy great content at your fingertips.
The Apps are available for download in your App Store.