702 Announces Line-up Changes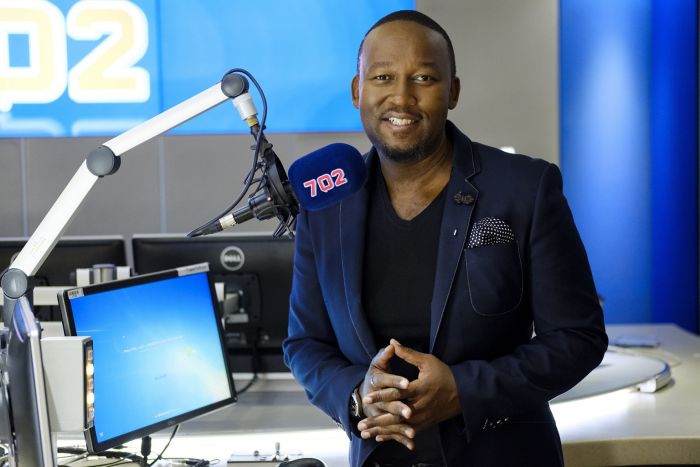 Bongani Bingwa will be taking over 702's breakfast show in January 2018.
Bongani joined the station in July 2017 to present afternoon drive, and has quickly settled into his role, proving very popular with 702 listeners.
"Bongani is a natural drive time host – he brings personality, curiosity and a critical eye to all the stories of the day, and listener feedback has been exceedingly positive," said 702 station manager Thabisile Mbete.
"We believe he is the right person to lead audiences through the many complex issues that affect our lives in Gauteng."
Stephen Grootes will move into the afternoon drive show, another key time channel for Gauteng listeners.
Stephen has been filling in on the breakfast show since September, when breakfast presenter Xolani Gwala announced he would be taking some time off to receive treatment for cancer. Stephen's political expertise served the audience well in the highly politically charged last quarter of 2017.
"We are very grateful to Stephen who stepped into the breach for his colleague and friend, Xolani, without hesitation, and for doing a great job" said Mbete.
Stephen said, ""I've loved informing people and getting them up and going in the morning, and I'm looking forward to informing them and hearing their views in the afternoons. It's been a big news year in our wonderful complex country, and next year is likely to be the same".
Xolani continues to receive treatment and 702 looks forward to his return when he is ready.
"We send heartfelt thanks to the many listeners who have sent through messages of support, advice, wishes and encouragement for Xolani," said Mbete.
The new line up will come into effect from 15 January 2018.