Feel the Love with our Valentine's Day Opportunities
February is the month of love and Primedia Broadcasting has some amazing opportunities to help your brand stand out among all the hearts, mixed tapes and boxes of chocolates! Contact us to own love this Valentine's Day.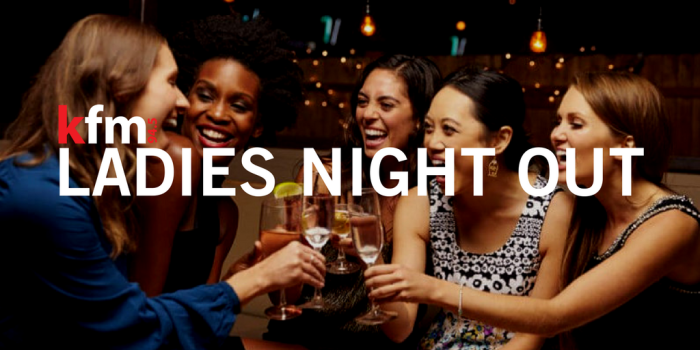 Some people call it Valentine's Day… we call it Ladies Night Out! A chance for you and your BFF's to let your hair down and enjoy a fun night out on the town.
Listeners will be asked to send through WhatsApp voice notes telling Darren how they would enjoy a night out on the town with their girlfriends.
The best voice note wins R5000 to take the girls out and paint the town red!
Click here for more information on Kfm's Ladies Night Out opportunity.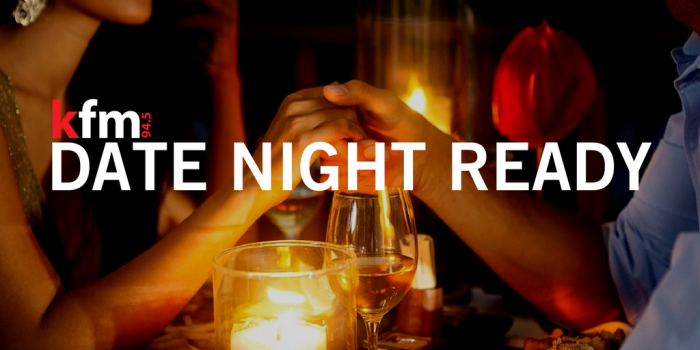 If only we could all wake up looking date night ready! Nails, brows, new outfit, makeup… the list of things to do before going out is endless.
That's why Kfm want to be your Glam squad. We will make sure you look like a million bucks for your Valentine's day date with a chance to win a voucher.
Everyday on the Kfm Flash Drive, Carl will encourage listeners to send WhatsApp voice notes about their worst date night experiences. The team then picks a daily winner who will get to re-do their date night and make it into a positive fun memory.
For more information on Kfm's Date Night Ready opportunity, click here.