2018 Study shows 24% of insured respondents are willing to switch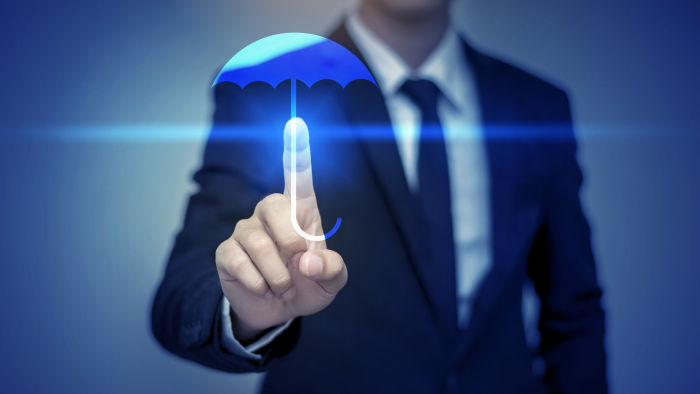 To better understand the Primedia Broadcasting Radio listener's attitudes and behaviours relating to insurance, we conducted an online study with our PrimeConnect panel in January 2018.
PrimeConnect is a panel that allows Primedia Broadcasting the opportunity to engage with listeners across 947, 702, Kfm 94.5 and CapeTalk. The platform explores listener behaviour and preferences, and gauge their attitudes and opinions towards programming, music, categories, events, brands and even adverts.
A total sample of n=1226 was achieved. Of this total sample, 84% of the respondents claimed to have some type of insurance. The majority of the insured PMB listeners claimed to have vehicle insurance, life insurance, HH insurance, funeral cover and content insurance. Interestingly, even a small percentage of the listeners claimed to have pet insurance which is indicative of how the needs of the market are changing.
The 16% who did not have insurance cited unemployment and affordability most frequently as reasons for being uninsured. Further to this, the uninsured respondents were either students or older respondents, where insurance was seen as a luxury and not a necessity.
Interestingly, a common theme in this research was the affordability of insurance in driving consideration. Affordability tends to act as a hygiene factor for consumers and as a result, it appears that the emotional needs of consumers need to be met for a brand to form part of their consideration set. Insurance customers have been moving away from predominantly in-person relationships with their brokers and toward largely online and digital interactions. Partly as a result, the insurance industry has seen its products become more commoditised and consumer behaviour more price-driven in the market (Forbes, 2017, Ensuring Seamless Engagement With Insurance Customers). Further to this, we found that building a credible brand is imperative to driving further consideration. Consumers are likely to use or consider a brand when it is trusted.
Interestingly, 24% of the respondents indicated that they were willing to switch from their current insurance brand. Insurance consumers tend to suggest that solutions that meet their needs would influence their purchase decision. Past experience with an Insurance brand will also drive consideration. Don't expect consumers to make a quick decision, as it may take them about 1-3 months to decide on their new insurance provider (TGI, 2017a).
Insurance companies with the highest brand recall during this study were generally the top spenders at Primedia Broadcasting over the last year-which suggests that radio plays an important role in generating top of mind awareness amongst targeted audiences. Higher awareness will lead to increased familiarity, and in turn your brand will form part of the consumer's consideration set should they consider switching brands, or if they are considering a specific product. However, messaging will need to be clear, concise, and relevant to create memorability of your brand.
It is important to utilise the correct channels when communicating with the insurance audience. When examining ad spend, the bulk of the spend goes to TV. However, when we asked respondents which mediums they would prefer to hear insurance adverts on, they indicated that TV and Radio were preferred (almost with equal preference), followed by digital. Insurance brands can create synergistic narratives across these platforms which will allow these brands to reach the specific target audience in a more engaging and relevant manner.
The Primedia Broadcasting listener prefers insurance adverts that are factual and authentic. Authenticity will be pivotal to connecting with your audience. It will increase relatability and trust with your brand. Celebrity endorsement around insurance brands is less important to these listeners.
In summary, insurance brands need to provide solutions that address the needs of consumers to move consideration away from being made on price. Utilise synergistic campaigns that allow for optimal reach and frequency amongst your target audience. Each of Primedia Broadcasting's stations offer a unique way in which insurance brands can drive results with their target audiences.
Please ask your Primedia Broadcasting Account Executive to schedule some time so they can take you through the full research.