702 SHAKES UP ITS LINE-UP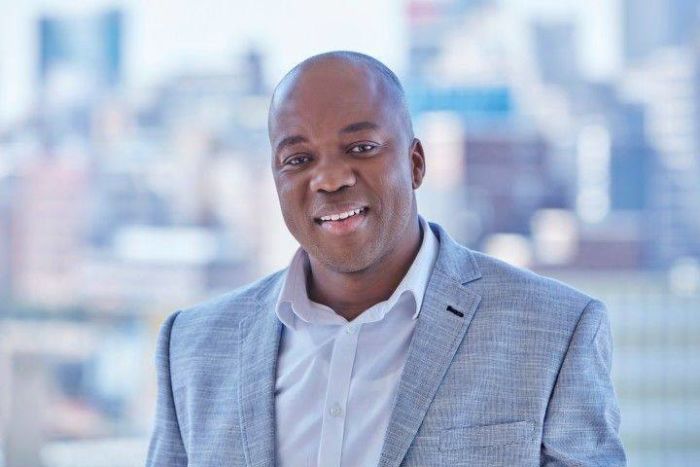 Developing New Talent
As a leader in talk radio and a platform committed to a diverse media, 702 will be dedicating the midnight to 4am weekday timeslot to developing new talent. "We want to give new voices a platform to hone their presenting skills in a live environment, supported by an experienced programming team," said 702 station manager Thabisile Mbete.
The station made a few programming changes in order to achieve this goal. As of 31 August 2018, Gugs Mhlungu will no longer be hosting NightTalk. With nearly a decade of experience in media (both on and off-air) she will continue to be a part of the 702 family by working on key projects and standing in on other shows. Aubrey Masango who is a familiar voice on 702, constantly looks for conversations aimed at unlocking the humanity and potential of each individual while keeping the evening audience informed and entertained. He will be taking over the Late Night Talk slot on weeknights from 22h00 until midnight.
Welcome Back Xolani Gwala
Xolani Gwala makes his official come back between 12h00 and 13h00 weekdays. "We are thrilled to have Xolani back. His positive energy and ability to get to the heart of current affairs has been missed by the audience. We are grateful to our audience and clients who have walked with him throughout his journey," added Mbete.
Best of 702
As part of 702's ongoing commitment to make content accessible to our audience, we will be replaying some of the best weekly content, giving listeners an opportunity to catch up on some of the major discussions and interviews they may have missed during the week. The Best of 702 will be on air on Friday and Saturday midnight till 06:00 on both nights. Listeners can look forward to hearing Azania's Unplugged and other regular features from her show, the main interviews from the drive shows and the rest of the line-up.
For more information on this and other station news, log on to www.702.co.za.