702
About
A platform for spirited conversations, 702 brings together the diverse and divided, giving them a chance to speak their mind, and in turn, to open minds. Attracting an influential audience, committed to taking the country forward, 702 thrives on engagement with opinions from across the spectrum and believes that robust debate and shared experiences have the power to transform our society.
Station highlights
The Brain of 702

Searching for Joburg's biggest brain!

702 Birthday Wish

We celebrate the station's birthday by giving back to the community.

702 Truck of Love with Spar

Making a real difference in the lives of those less fortunate
Most popular show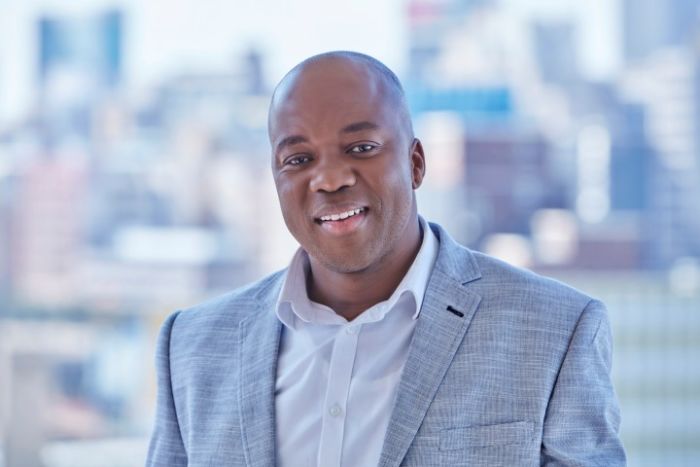 Breakfast with Xolani Gwala Weekdays, 06h00 - 09h00
Listener Profile
702 listeners are very well educated, with nearly half having either a post matric diploma or a degree. The majority are employed in the formal sector, with the rest mainly being students or retired.
702 is distinguished by its very high upper middle/upper class profile. They are very brand conscious and are more likely to buy a brand that they've seen or heard advertised.
They are active citizens who believe that even small actions can make a big difference for their communities and the broader society.
702'ers are device heavy with far more devices than their provincial compatriots. They use multiple devices to access the internet, and are above the provincial average when it comes to the use of apps.
Find out more