947
About
We believe that there are epic experiences to be had in Joburg. Its awesomeness is unlocked through optimism, energy, curiosity and of course the right connections. We LOVE this city, we are connected, and we'd love to be the fun friend that shows you how to do Joburg right. So if you love Joburg, 947 loves you!
Station highlights
Events that reflects #947Joburg

The Telkom 947 Cycle Challenge

Truck of Love with Spar

Making a real difference in the lives of those less fortunate
Most popular show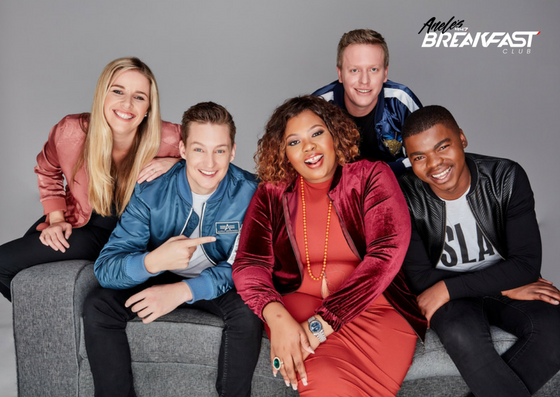 Listener Profile
947 reflects the lifestyle of an upwardly mobile market.
The Station's audience is increasingly black. Bold and sassy, this audience is unapologetically comfortable in their own skin.They are independent and free-thinking, whilst firmly connected to their roots. They are savvy, opinionated and outspoken.
Being open-minded and cosmopolitan, they embrace other cultures and influences, whilst staying true to who they are. They are ambitious, passionate and committed to the future, yet they're also fun, adventurous and carefree.To them work is just serious play. It's all about living life, and living it to the full. And there's no better place to do it than in a city like Joburg. This is why they interact with 947. It's the platform that connects them to this City.
Find out more