CapeTalk on 567AM
About
CapeTalk on 567AM manages to converse openly with the Western Cape's premium market, about things that matter. The station challenges, inspires, provokes and always gets a reaction. Unashamedly local, always relevant and defined by a purposeful way of life, Cape Talk hits way above its weight and has earned a loyal audience of exceptional citizens.
Station highlights
Moonstruck

Cape Town dances in the moonlight on Clifton 4th.

The Brain of CapeTalk on 567AM

Searching for Cape Town's biggest brain!

Small Business Awards

Rewarding small businesses for offering outstanding service.
Most popular show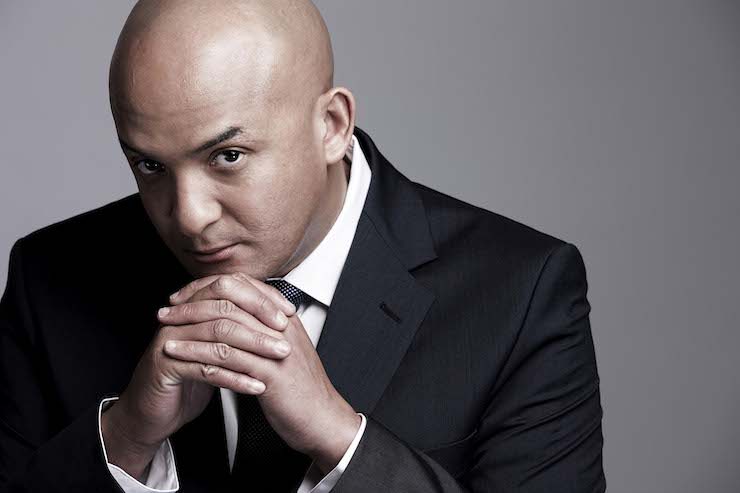 'The Breakfast Show' presented by Kieno Kammies
Listener Profile
The majority of CapeTalk on 567AM listeners are between 35 and 64 years. They come from the affluent sector of the Western Cape society.
They tend to be early adopters of new technology and are very responsive to advertising. They enjoy shopping however are price sensitive when doing so. They try and be environmentally aware in their purchase decisions.
CapeTalk listeners express concern about our unity as a nation, but generally rate life in South Africa as happy. CapeTalk listeners are tech savvy with at least the 60% having access to the internet. They are, however, not obsessed with keeping up with changes in technology.
They are critical thinkers and operators whose happiness depends on our society operating in a cohesive and trustworthy manner.
Find out more