CapeTalk on 567AM
CapeTalk on 567 AM speaks to the Western Cape's premium market, who want to converse about things that matter. CapeTalk challenges, inspires and provokes, stimulating vigorous debate on a variety of topics.
The station is unashamedly local, relevant and defined by a purposeful way of life. CapeTalk 567 AM hits way above its weight, earning the loyalty and respects of its listeners.
CapeTalk's listeners are purposeful and principled. They are active in their communities, fearless in the face of issues impacting their lives. They simply roll up their sleeves and get involved.
CapeTalk's digital footprint is rapidly growing and reaches beyond its terrestrial audience, offering advertisers a savvy and engaged audience to connect to.
CapeTalk on 567 AM – Join the Conversation
CapeTalk Line-up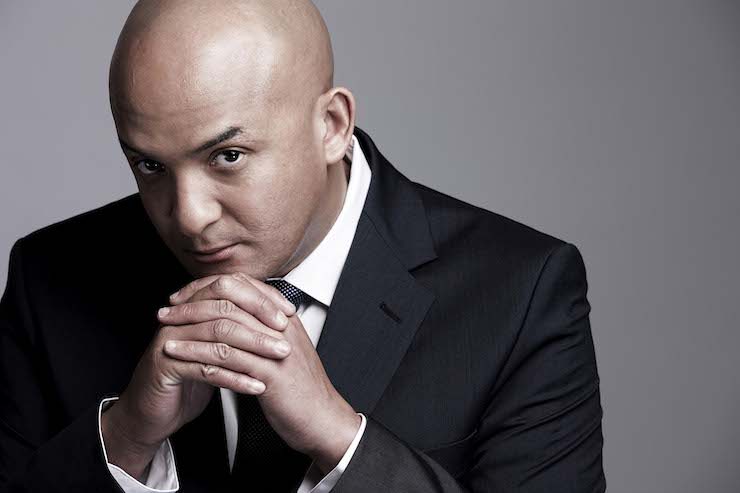 The Breakfast Show with Kieno Kammies
Weekdays
02:00 – 04:00 CapeTalk Highlights
04:00 – 06:00 Early Breakfast with Abongile Nzelenzele
06:00 – 09:00 Breakfast with Kieno Kammies
09:00 – 12:00 The Eusebius McKaiser Show
12:00 – 13:00 The Midday Report
13:00 – 15:00 The Pippa Hudson Show
15:00 – 18:00 Afternoon Drive with John Maytham
18:00 – 20:00 The Money Show with Bruce Whitfield
20:00 – 23:00 The Koketso Sachane Show
23:00 – 02:00 Late Nights
Saturday
03:00 – 06:00 Weekend Early
06:00 – 10:00 Weekend Breakfast with Africa Melane
10:00 – 20:00 Solid Gold Saturday
20:00 – 23:59 Jukebox
00:00 – 03:00 Overnight Live
Sunday
03:00 – 06:00 Weekend Early
06:00 – 10:00 Weekend Breakfast with Africa Melane
10:00 – 19:00 Solid Gold Sunday
19:00 – 21:00 SportsTalk with Marc Lewis
21:00 – 00:00 The Koketso Sachane Show
00:00 – 02:00 Late Nights
CapeTalk Extra
Follow @capetalk